WHO IS PRINET?
Where'd the name Prinet come from? That's the first question I get. We thought it sounded "techie" and was an abbreviation for "Primary" "Internet" provider. And, company names were not using .com. That was very cool and unique back then. In fact, the local phone book didn't know how to incorporate .com, so our listing was written: Prinet (dot) com. I'm serious. Those were the days when everyone had an AOL account and Netscape was the primary browser. How things have changed!
We focus on designing web site and print collateral for small businesses. We're familiar with the unique challenges of running a small business. We are the best fit for companies that don't have the staff expertise to design, update and optimize the company web site or design print materials.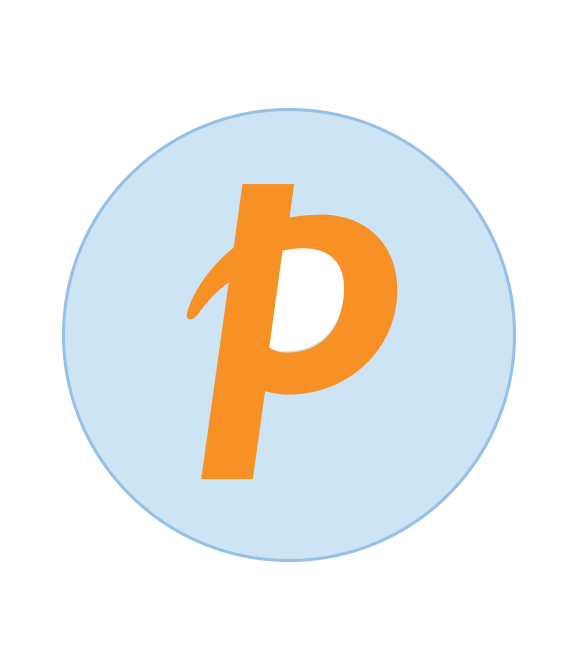 24
Hours to Respond to Your Email
45
Days to Create a Web Site
What We Do
We're all about design. Whether online or on paper, we can help mold your ideas into effective, professional marketing tools.
Print and Graphic Design
Keep your marketing message on point and consistent across all platforms.
Web Development
From concept to implementation, all web development work is done in house.
Hosting + Domain Names
Reliable hosting and domain services with a personal touch.